<![if !vml]>

<![endif]>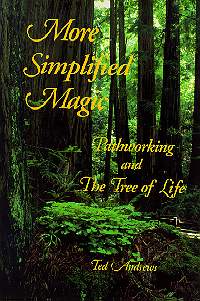 More Simplified Magic
- Pathworking and the Tree of Life -
by
Ted Andrews
(ISBN 1-888767-28-6, softbound, 6x9, 449 pages, $14.95 USA)
This is a magickal time to be living. Mysticism and spirituality are melding with psychology, physics, biology and other sciences. It is a time when mythic teachings are being brought to life for everyone within new scenarios. Rediscover the power and awe of the Divine within the world today. Awaken to your spiritual path.
Create your magickal body.

Open to the inner temples of the soul.

Create astral doorways through the Qabala.

Discover the magickal technique of pathworking.

Use the Tree of Life for divination and spiritual initiation.

Explore the archetypal forces of the universe as they play out in your life.

Uncover the most ancient map through the labyrinth of life.

Manifest answers, magick and miracles within your life.
"Excellent research manual and workbook...invitingly accessible."
- NAPRA ReView
"The book delivers as promised...an important guide for today's aspiring Qabalists."
- New Age Retailer
Related Audiocassettes: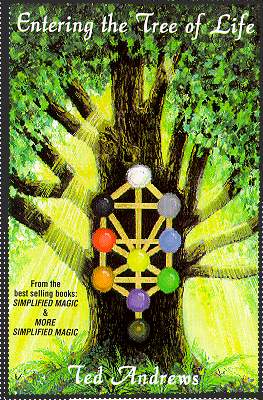 Entering the Tree of Life
Words and Music by Ted Andrews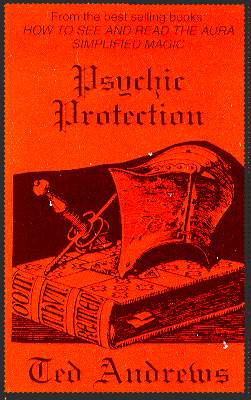 Psychic Protection
Words and Music: Ted Andrews